Roman Catholic Church
1240 North Main Street
Providence, RI 02904
Rev. Edward L. Pieroni, Pastor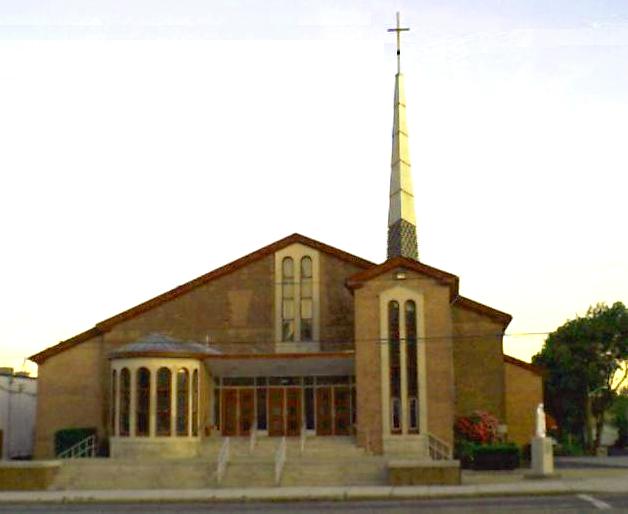 $ Donate Securely Online
---
| | | |
| --- | --- | --- |
| | First Week | |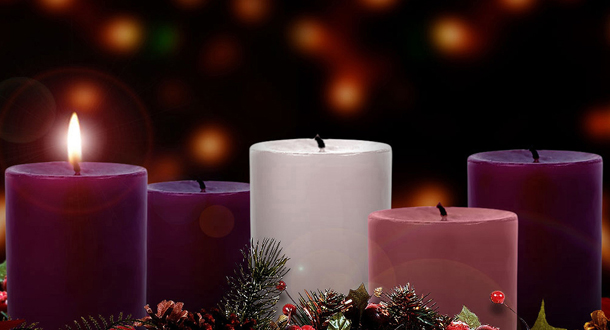 ---
Mary, Mother of Mercy Cenacle

Wednesday Mornings

at 9:30 am

All are invited to join us in the chapel at St. Raymond's
to pray the Rosary.
---
Prayer Shawl Ministry

Thursdays

2:00 - 4:00 pm

(new time)

In the church hall
---
Vision Vocation Network

---
St. Vincent De Paul

First Tuesday of the Month

at 7:00 pm

Volunteers are always needed, to sort, pack and distribute food. If you have 2-3 hours per month or would like more information, please contact us.
---
St. Raymond's CARE LINE
Do you know a parishioner who is in the hospital?
... or recuperating at home? ... or in rehabilitation?
... or in a nursing home? ... or is homebound?

If so, maybe a little note or card would bring a smile to this person's face.

St. Raymond's wants no one to feel alone or forgotten. Our Care Line will reach out by sending a note. We cannot do that, however, unless YOU help us identify who they are. Get their name and address to the Care Line. How?

Find the Care Line Box in the church vestibule. Put the name and address on the attached paper and drop it in the box; OR
Send the name and address to the email address: straycareline@gmail.com; OR
Call the parish office to leave the name and address.
The Care Line volunteers will send a note.
Help spread St. Raymond's cheer!
---
R C I A
People often wonder what those four letters mean. They stand for the
Rite of Christian Initiation for Adults
If someone is thinking of converting to Catholicism, the RCIA is meant for him/her. Or perhaps a person was baptized a Catholic, but never received First Communion or Confirmation. Now they might think that they are too old, that they "missed the boat". Not at all! Many people find themselves in that situation, for many different reasons. The RCIA is meant for them, too. Some may wonder if this RCIA is going to be like being back in school. Not quite. It is a group of people who discuss and learn about faith in God, together. It can actually be fun! If you might be interested please call us at the rectory (351-4224).
---